Welcome to Calsens Private Limited
CALSENS PRIVATE LIMITED an ISO 9001:2008 company is engaged in the business of "Manufacture of Valves for" Industrial and Water Works Applications since 1971. It produces valves for multivarious uses in Sugar water Supplies,Drainage Schemes,Irrigation projects,Sugar Factories,Steel Plants etc.

ISO 9001:2008
ISO 9001 : 2008 Ceritfication, Scope – Manufacture and Supply of Valves for Industrial and Water Works applications

Quality System Certification
DNV Management System Certificate, CALSENS PVT LTD engaged in the business of valve manufacturing.

ISI Certificates
IS 14846 : 2000 License for Sluice Valves, IS 5312 : Part I : 2004 License for Non Return valves, IS 13095 : 1991 for Butterfly Valves
Our Products
Our experience is the base for your innovations.
GATE/SLUICE VALVE
RESILIENT SEATED GATE VALVE
BUTTERFLY VALVE
NON-RETURN CHECK VALVE
RIGHT ANGLE/STRAIGHT FLOW VALVE
AIR RELEASE VALVE
PRESSURE RELIEF VALVE
FOOT VALVE
PULP STOCK VALVE
DOUBLE BEAT VALVE
STRAINER
GLOBE VALVE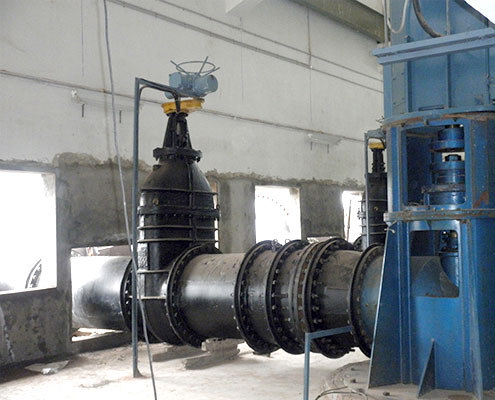 Projects (Sugar)
Sugar Projects Supplied Since 2006 & Projects in Hand. Materials Supplied : CALSENS Valves (Full range for Sugar Factories)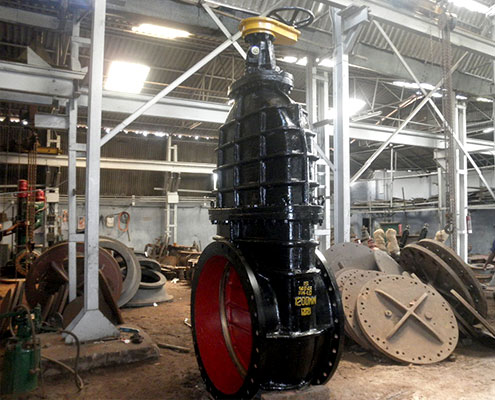 Miscelleneous Projects
Wide range of Industrial Valves such as Sluice, Globe, Non-Return, Butterfly, Pressure Relief, Foot, Air, Pulp, Diaphragm and Double Beat Valves, in Cast Iron, Cast Steel and Stainless Steel / MS Fabricated construction.
Some of our Prestigious Clients